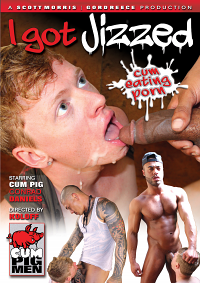 I Got Jizzed
Cum Pig Conrad Daniels need A LOT of cream and that's just what he gets from his 8 cum-feeding co-stars. Watch as Conrad gets jazzed in 8 face-fucking, cum-slurping scenes.
Retail Price:
$49.95
off 60%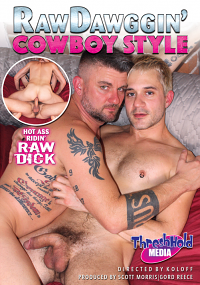 Rawdawggin' Cowboy Style
Watch four scenes of hot ass ridin' raw dick in ThreshHold Media's "Rawdawggin' Cowboy Style" featuring Ryan Raz, Christian Matthews and Gabriel Dalessandro.
Retail Price:
$49.95
off 60%